About Oxplore
The Home of Big Questions
Oxplore is an engaging digital resource from the University of Oxford. As the 'Home of Big Questions', it aims to challenge those from 11 to 18 years with debates and ideas that go beyond what is covered in the classroom. Big questions tackle complex ideas across a wide range of subjects and reflect the kind of critical thinking students undertake at university. Our goal is to raise aspirations, promote broader thinking and encourage intellectual curiosity, so everything you see is underpinned by the latest discoveries and research from the University of Oxford.
Sounds good? Dive in!
Join our Community
Did you know that you can vote and comment on our Big Questions? To join the conversation all you need to do is register for a free account today.
Oxplore is more than just a website. Throughout the school year we host live streamed events featuring exciting guest speakers, quizzes and thought-provoking Q & A's. Check out our previous events. We also run regular Big Question competitions with suitably big prizes, so keep your eyes peeled for these on social media. Find us on Facebook, Twitter, Instagram and YouTube - we love it when you get in touch!
Thought of a Big Question?
Don't keep it to yourself! Pretty much everything you see – from our name and design to the questions you can explore has been shaped by our users. If you've got a Big Question that you'd like us to tackle, send it to us.
Teachers, Parents and Guardians 
We've made some free resources just for you. Download our Big Question activity sheets and workshops to accompany some of our most popular content. To keep up with our latest news, events and competitions, why not join our teacher mailing list.
Meet the Oxplore Team 
Sarah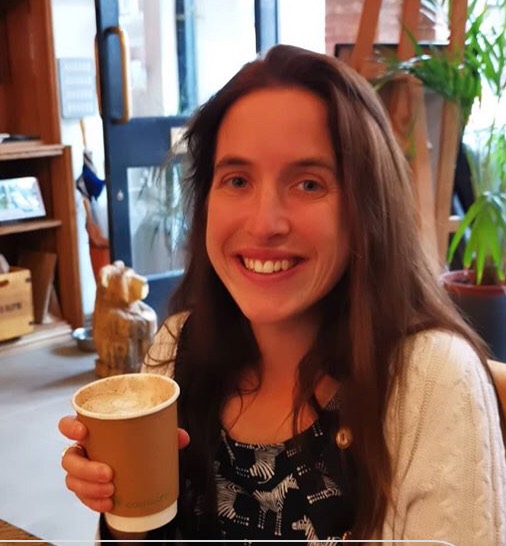 "I develop new Big Questions and creative activities for students to use the Oxplore site in their learning. My background is in secondary school teaching and educational research looking at how young people use the internet in their studies". 
Fun fact: "I once rode a camel in the Sahara Desert!"
Steph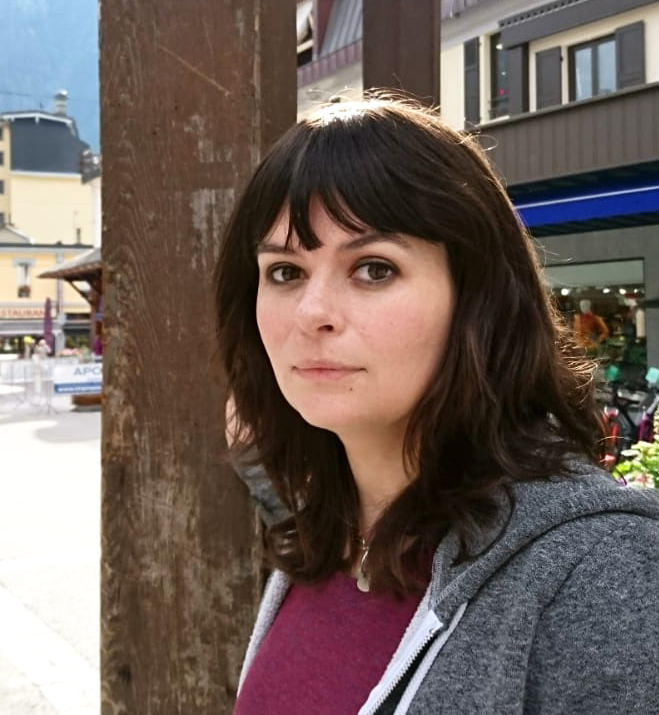 "My role is fun, creative and varied. I produce online resources for Big Questions and take care of Oxplore's social media and marketing. Most of my previous jobs have been in marketing and consumer research."
Fun fact: "I grew up in a haunted house…"
Anna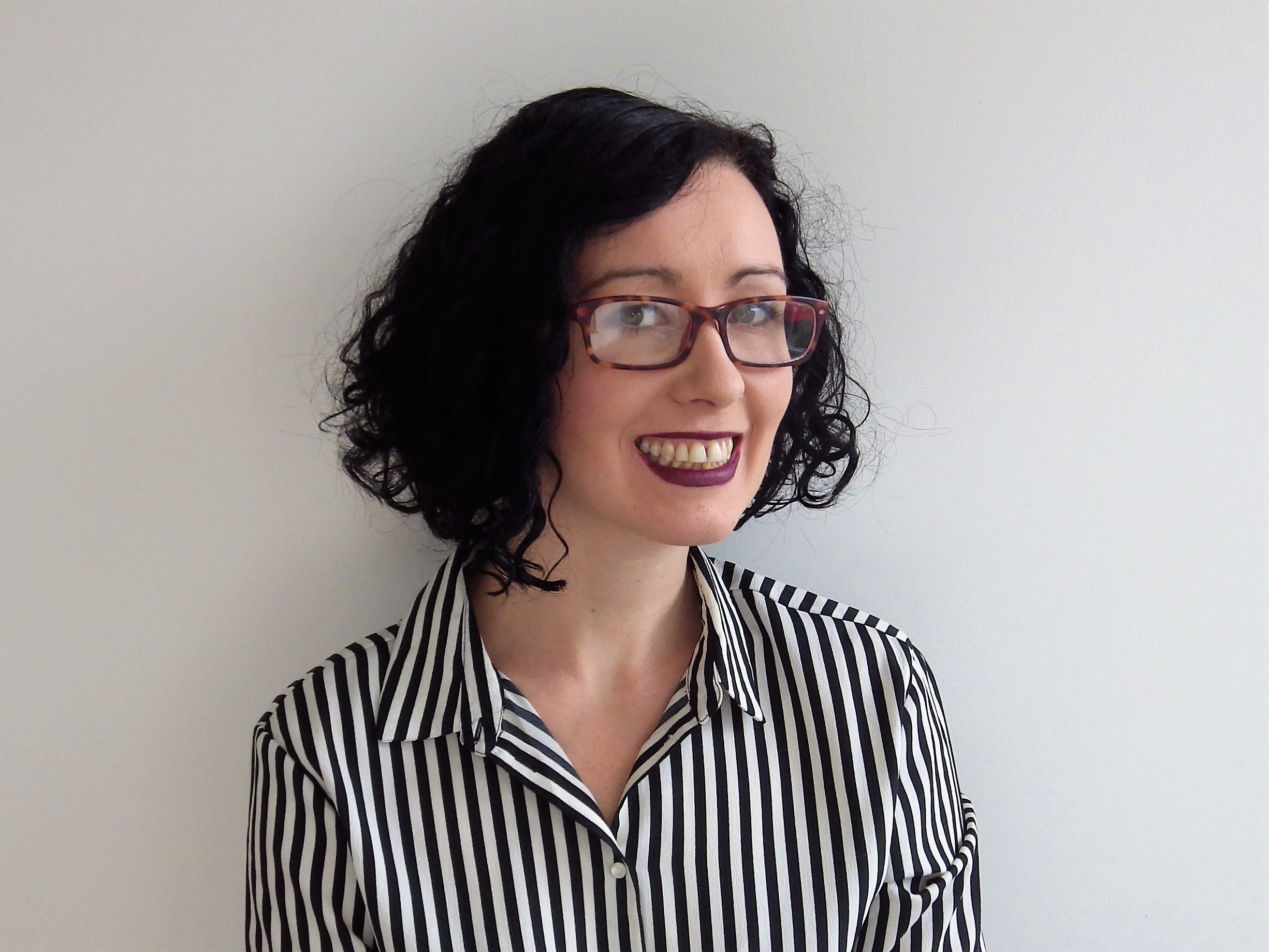 "I develop new Big Questions and activities to help students and teachers use Oxplore and support the university's outreach activities. Before working on Oxplore, I was a researcher and lecturer in the Oxford Faculty of English."
Fun fact: "I was once interviewed by the Hairy Bikers about J.R.R. Tolkien and C.S. Lewis when they made a programme about pubs in Oxford!"