Events
Oxplore Events
The next Oxplore Live event is happening on 7 October! It's free to join and you can tune in from anywhere! Follow this link to register your interest, or email us at oxplore@admin.ox.ac.uk for more information. While you're here, why not Sign up to our mailing list to receive the latest news about our livestreams and Big Question launches.
University of Oxford Events
The University of Oxford hosts a range of events that aim to encourage and support young people and their advisors. Below are a number of featured outreach events that might be of interest to Oxplore users. You can browse the full Oxford Outreach calendar here.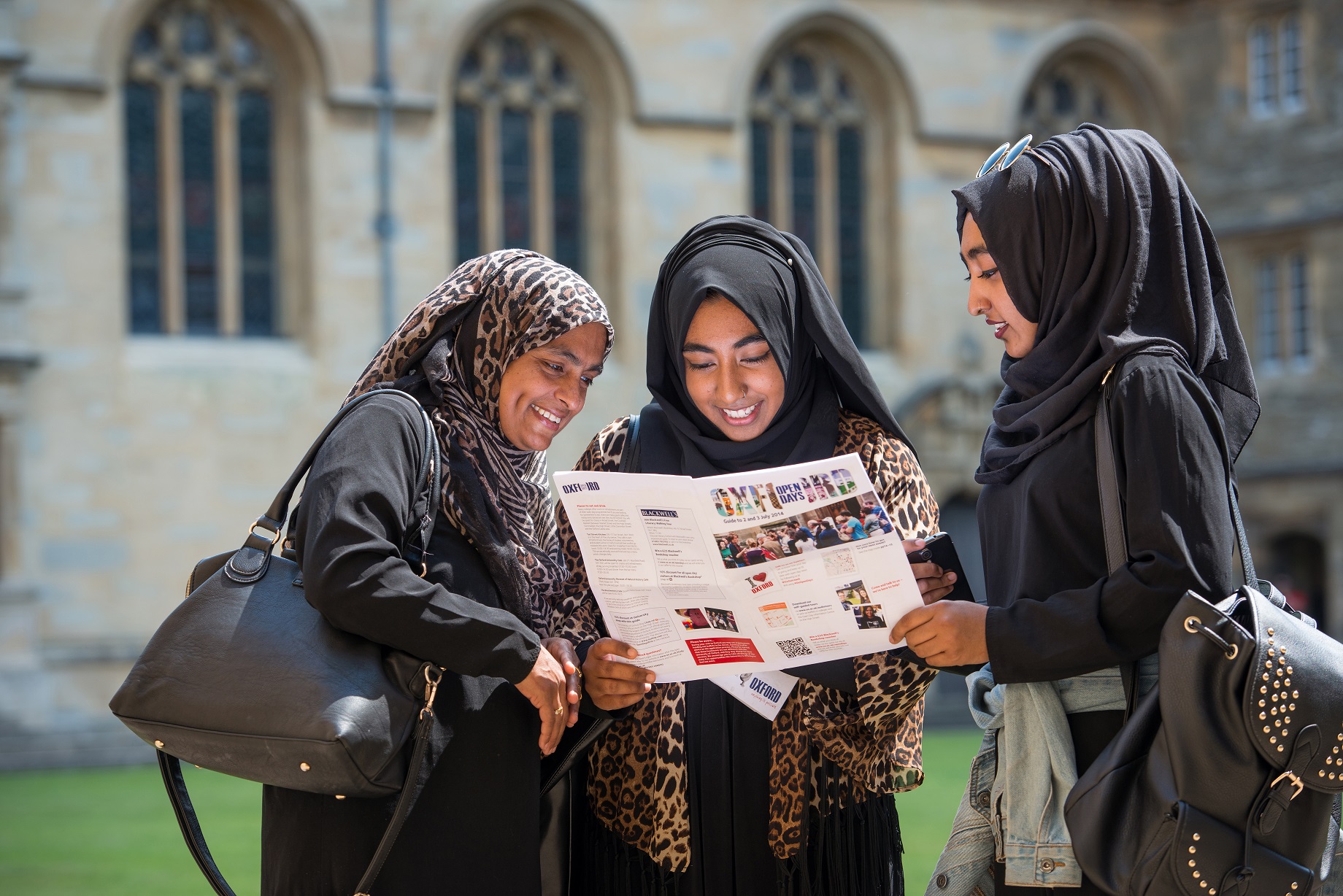 September 
October
November