Events
Oxplore Events
Oxplore hosts live online events. They are free to join and you can tune in from anywhere! Our next event is Oxplore Book Club Live on 30 June; a Zoom discussion for 11-14s, centred around Noughts and Crosses by Malorie Blackman. Sign up for free here.
If you're a teacher Sign up to our mailing list to be updated on our future online events and email us at oxplore@admin.ox.ac.uk to express your interest in a workshop for your UK state school.
University of Oxford events
The University of Oxford hosts a range of events that aim to encourage and support young people and their advisors. Below are a number of featured outreach events that might be of interest to Oxplore users. You can browse the full Oxford Outreach calendar here.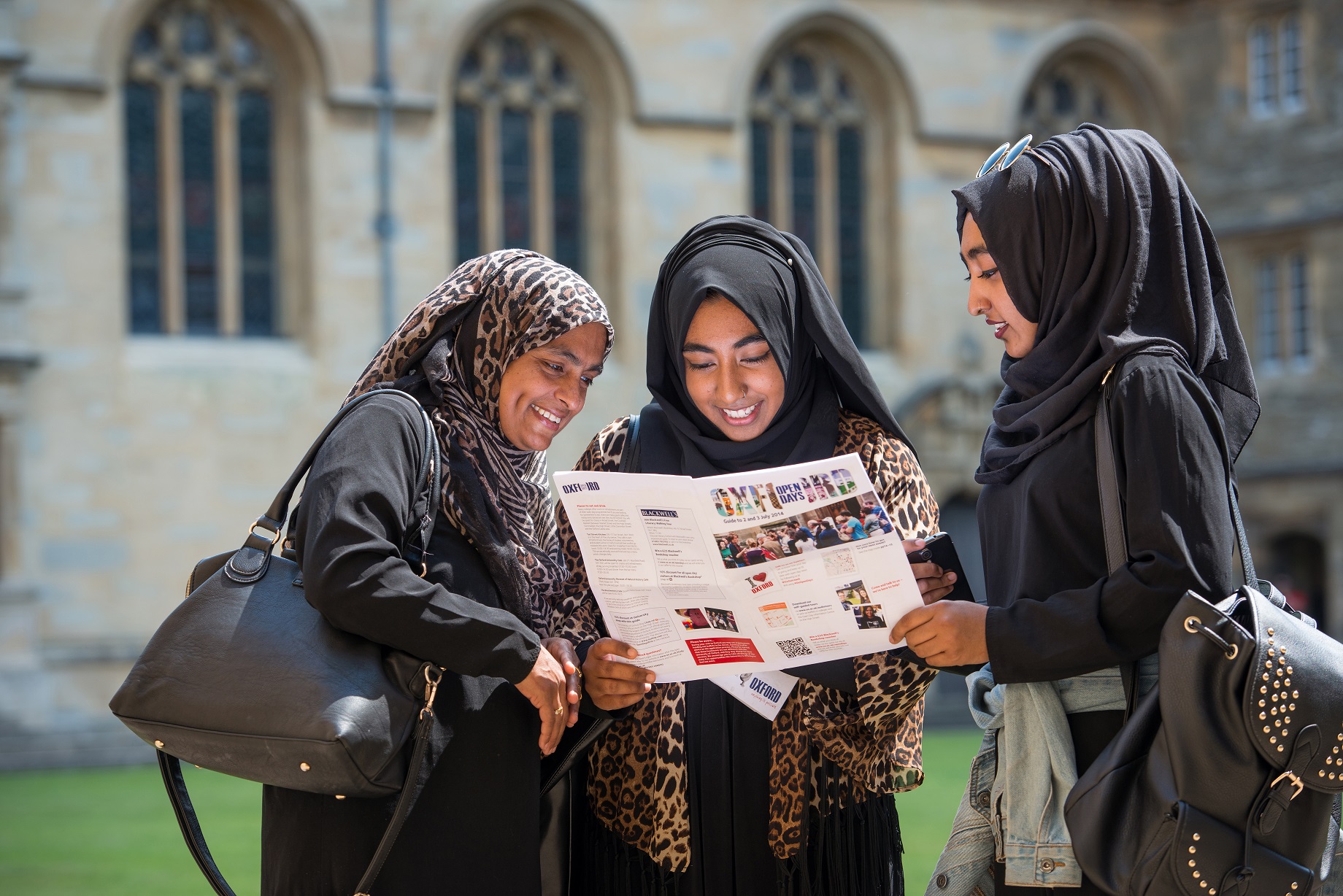 June 
July