Events
Oxplore Events
Oxplore hosts live online events. They are free to join and you can tune in from anywhere! Our next event will be on Friday 16 March. Sign up to our mailing list to be updated on our future online events and email us at oxplore@admin.ox.ac.uk to express your interest in a workshop for your UK state school.
University of Oxford events
The University of Oxford hosts a range of events that aim to encourage and support young people and their advisors. Below are a number of featured outreach events that might be of interest to Oxplore users. You can browse the full Oxford Outreach calendar here.
Oxplore's next free online event!
We're gearing up for our next live stream event at 6pm on Friday 16 March! Tune in on our Facebook page!
Oxplore's student takeover is happening this week! Jessy and Olivia will be hosting a Facebook live stream at 6pm on Friday 16 March. They'll be discussing the Big Question 'Should you believe the history books?' with three academics from the University of Oxford. Catch a sneak peek of what will be covered later in the week by checking out Oxplore's Facebook page.
March
. Wednesday 14 March - Chaucer's World Sixth Form Study Day (Ashmolean Museum, Oxford)
. Wednesday 14 March - Further Maths: What Next? (Mathematical Institute, Oxford)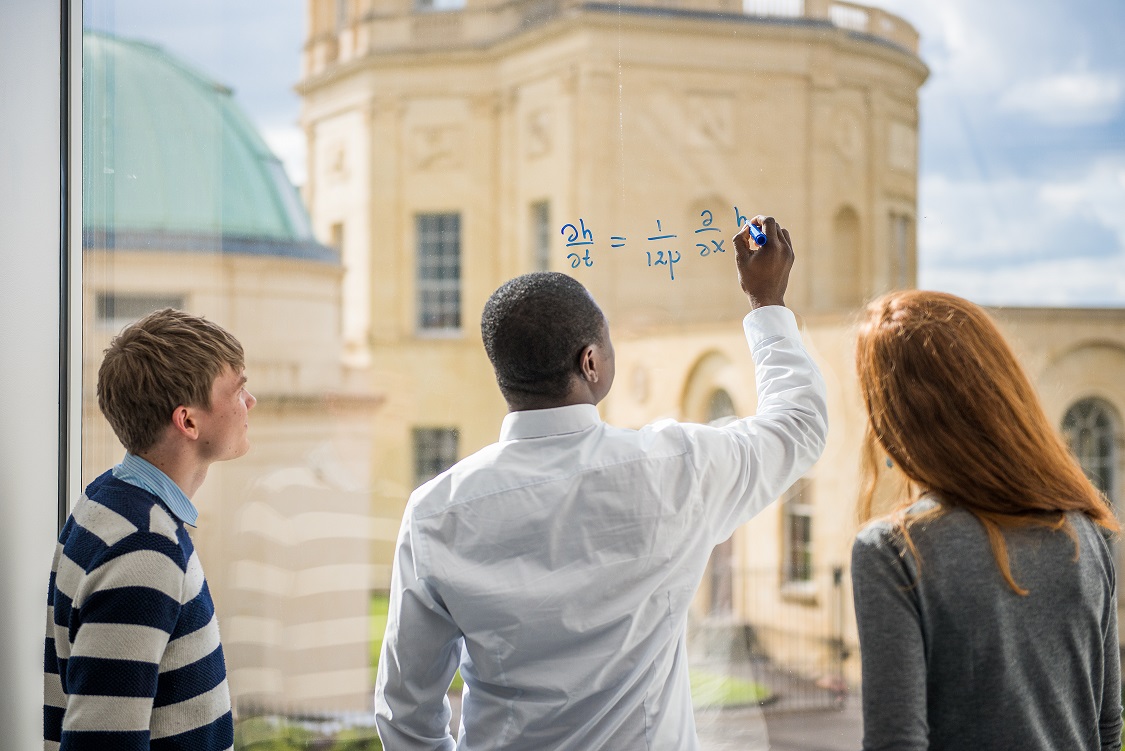 . Wednesday 14 March - Innovation Showcase (Begbroke Science Park, Oxford)
. Wednesday 14 March - Materials Science Taster Day (Department of Materials, Oxford)
. Thursday 15 March - International Masterclass in Particle Physics (Department of Physics, Oxford)
. Friday 16 March - Wednesday 28 March - 2018 Oxford & Cambridge Students Conferences (Glasgow, Swansea, Birmingham, Aintree, Newcastle, Lisburn & Epsom)
. Friday 23 March - Statistics Taster Day (Department of Statistics, Oxford)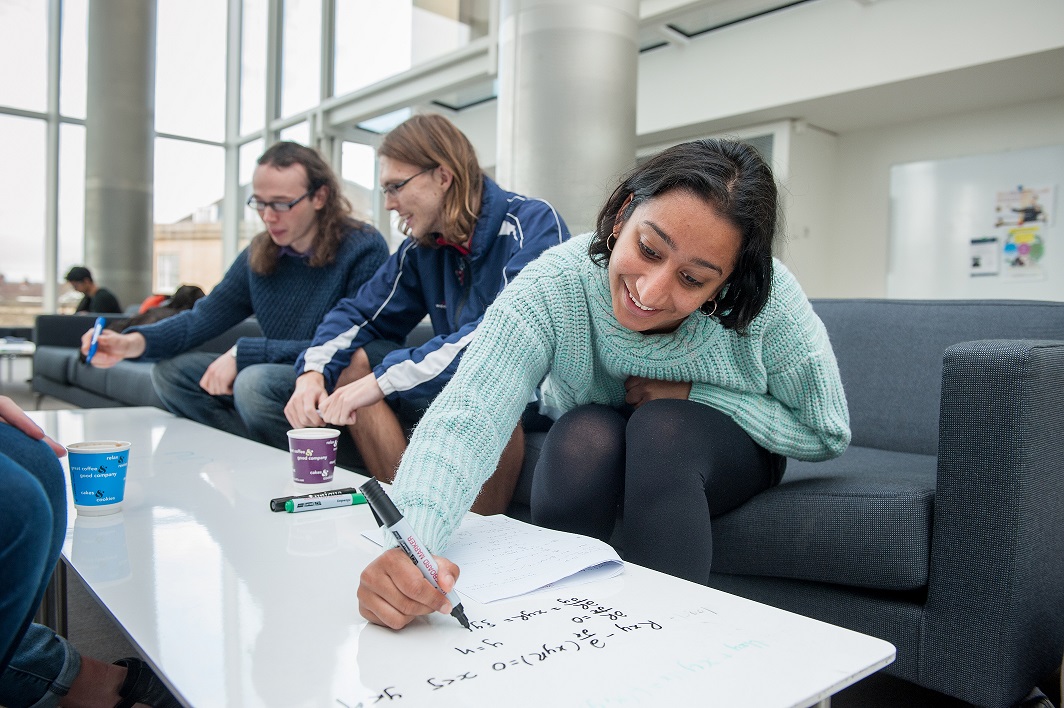 April
. Friday 13 April - Music Year 12 Study Day (St Peter's College, Oxford)
. Tuesday 17 April - Materials Science Taster Day (Department of Materials, Oxford)
. Saturday 21 April - Mathematical Institute and Department of Statistics Open Day (Mathematical Institute, Oxford)
. Friday 27 April - Little Open Day (The Queen's College, Oxford)
. Saturday 28 April - Mathematical Institute Open Day (Mathematical Institute, Oxford) 
. Saturday 28 April - Medieval and Modern Languages Open Day (Examination Schools, Oxford)
May
. Friday 4 May - Little Open Day (The Queen's College, Oxford)
. Friday 18 May - Little Open Day (The Queen's College, Oxford)
June
. Friday 1 June - Little Open Day (The Queen's College, Oxford)
. Friday 8 June - Little Open Day (The Queen's College, Oxford)
. Wednesday 13 June - Practical Nanoscience for KS3 (Begbroke Science Park, Oxford)
. Tuesday 19 June - Northern Ireland Regional Teachers' Conference (Hilton Templepatrick, Northern Ireland)
. Thursday 21 June - Manchester Regional Teachers' Conference (Innside Hotel, Manchester)
. Friday 22 June - Birmingham Regional Teachers' Conference (The Studio, Birmingham)
. Friday 22 June - FE and Sixth Form College Open Day (Mansfield College, Oxford)
. Wednesday 27- Thursday 28 June - University of Oxford Open Days (Oxford)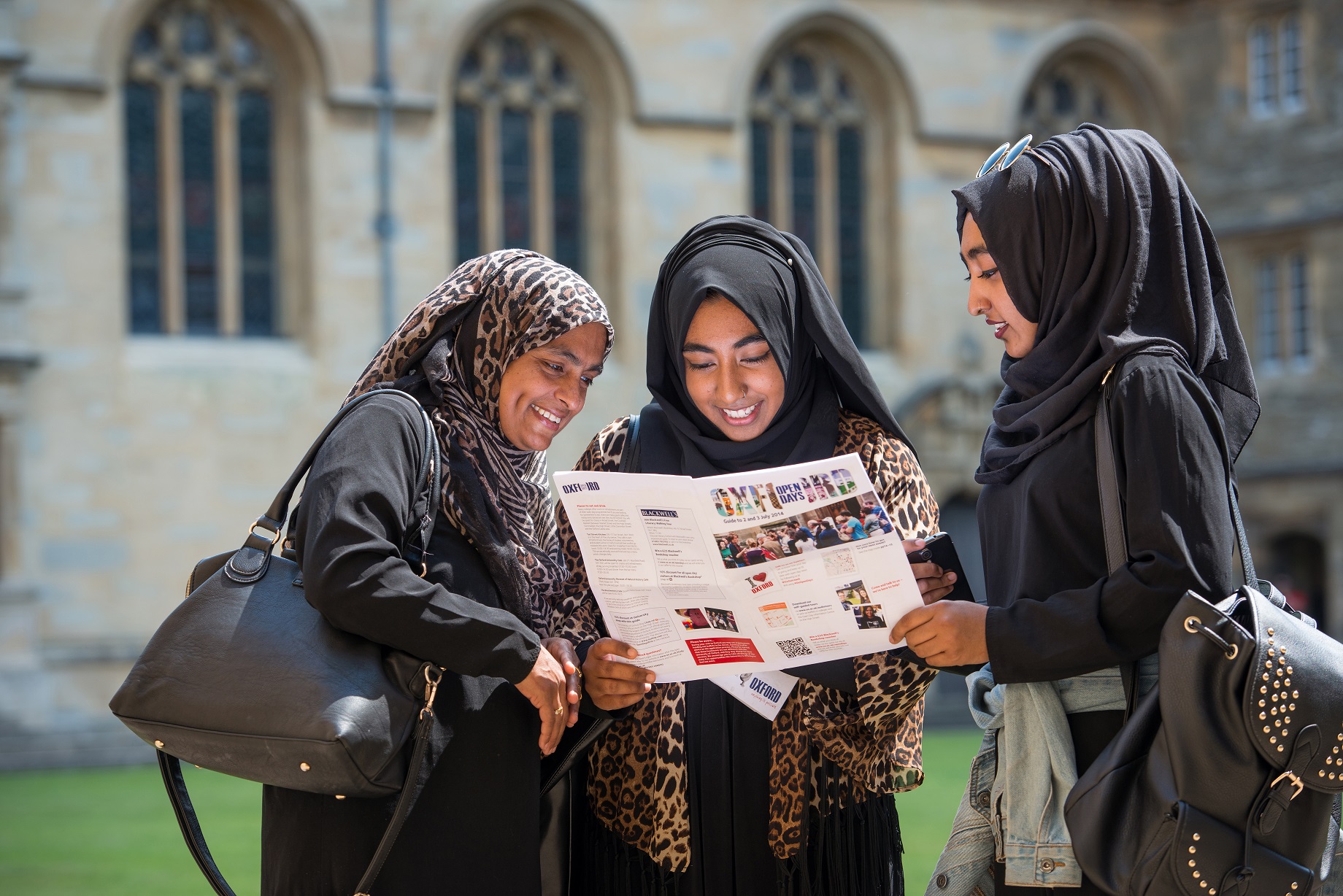 July
. Monday 9 and Tuesday 10 July - Sutton Trust Teacher Summer School (Examination Schools, Oxford)
. Wednesday 11 July - Practical Nanoscience for Teachers (Begbroke Science Park, Oxford)
. Friday 13 July - Making Materials Matter Teachers' Conference (The Ironmongers Hall, London)