Events
Oxplore Events
Oxplore hosts live online events. They are free to join and you can tune in from anywhere!
We'll be broadcasting live on Facebook at 6pm on Tuesday 12 December 2017 and discussing 'Can money buy happiness?'. We'll hear from philosopher of happiness, Michael Plant, and an economist, Dr Abigail Adams, who researches the decisions we make with our money. They'll also be joined by YouTuber and Oxford student, Viola Helen, and you can send in your questions for them. You can RSVP today (or register with Oxplore for a reminder). If you can't wait, explore Can money buy happiness? right now!
Join Oxplore for an interactive online event for schools at 2pm on Tuesday 6 February 2018. We'll be discussing the Big Question 'Would it be better if we all spoke the same language?' with specialists from across the University of Oxford. Tune in for debate, competitions, fun facts and the chance to have your say. Teachers are able to RSVP on behalf of their schools right now. If your school aren't taking part and you'd like them to - email us at oxplore@admin.ox.ac.uk and we'll send them all the details.
Sign up to our mailing list to be updated on our future online events and email us at oxplore@admin.ox.ac.uk to express your interest in a workshop for your UK state school.
University of Oxford events
The University of Oxford hosts a range of events that aim to encourage and support young people and their advisors. Below are a number of featured outreach events that might be of interest to Oxplore users. You can browse the full Oxford Outreach calendar here.
December
. Tuesday 5 December - Year 12 Materials and Physics Day (Department of Materials, Oxford)
. Tuesday 12 December - Oxplore Live: Can money buy happiness? (Online)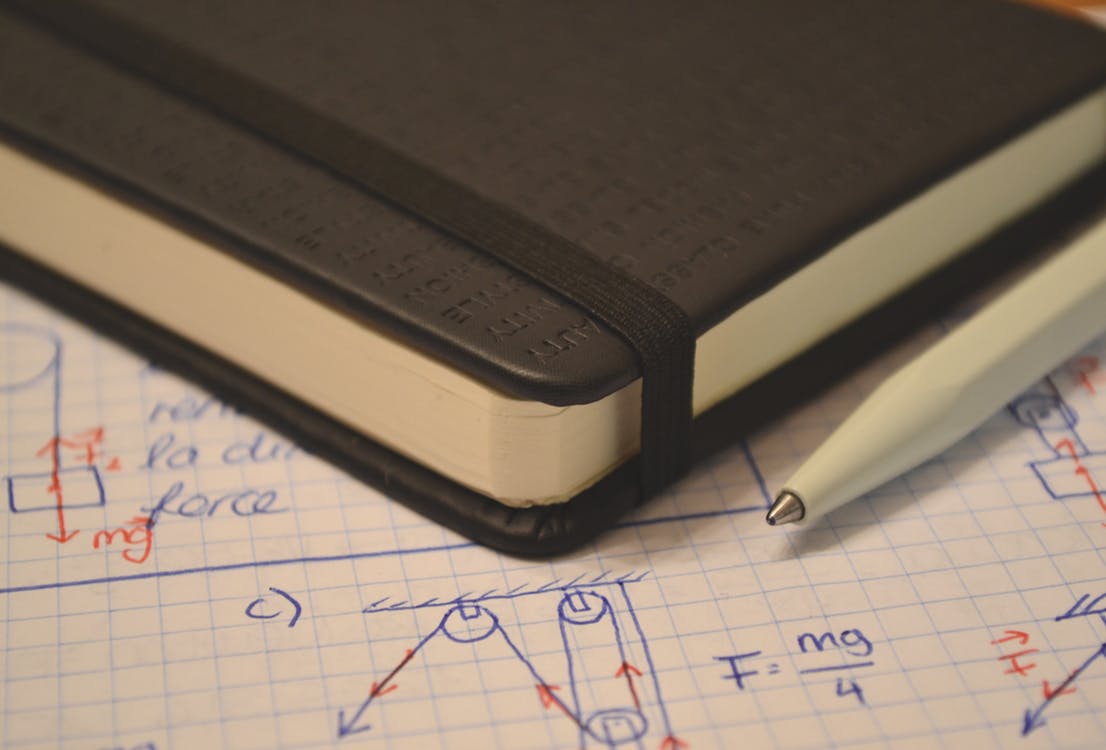 January 2018
. Tuesday 9 January - It All Adds Up - Years 9-11 (Mathematical Institute, Oxford) 
. Wednesday 10 January - Philosophy Plus Science Taster Day - Years 11-12 (Mathematical Institute, Oxford) 
. Thursday 11 January - It All Adds Up - Years 12-13 (Mathematical Institute, Oxford)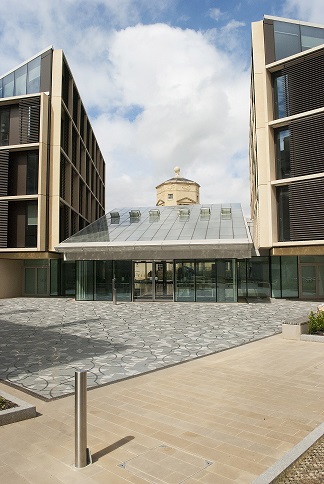 . Tuesday 16 January- English and History Year 12 Study Day (University College, Oxford)
. Friday 19 January - Teachers' Conference (University College, Oxford)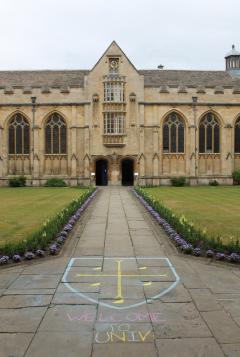 February
. Tuesday 6 February - Oxplore Live: Would it be better if we all spoke the same language? (Online event)
. Tuesday 13 February - Mathematical Sciences Year 12 Study Day (University College, Oxford)
March
. Wednesday 14 March - Chaucer's World Sixth Form Study Day (Ashmolean Museum, Oxford)
. Friday 16 March - Wednesday 28 March - 2018 Oxford & Cambridge Students Conferences (Glasgow, Swansea, Birmingham, Aintree, Newcastle, Lisburn & Epsom)