Events
Oxplore Events
Oxplore hosts live online events. They are free to join and you can tune in from anywhere! The next Livestream will start at 2pm on 8 March 2021 and is based around the Big Question: Are real-life friends better than online ones? Sign up for free here.
If you're a teacher Sign up to our mailing list to be updated on our future online events and email us at oxplore@admin.ox.ac.uk to express your interest in a workshop for your UK state school.
University of Oxford events
The University of Oxford hosts a range of events that aim to encourage and support young people and their advisors. Below are a number of featured outreach events that might be of interest to Oxplore users. You can browse the full Oxford Outreach calendar here.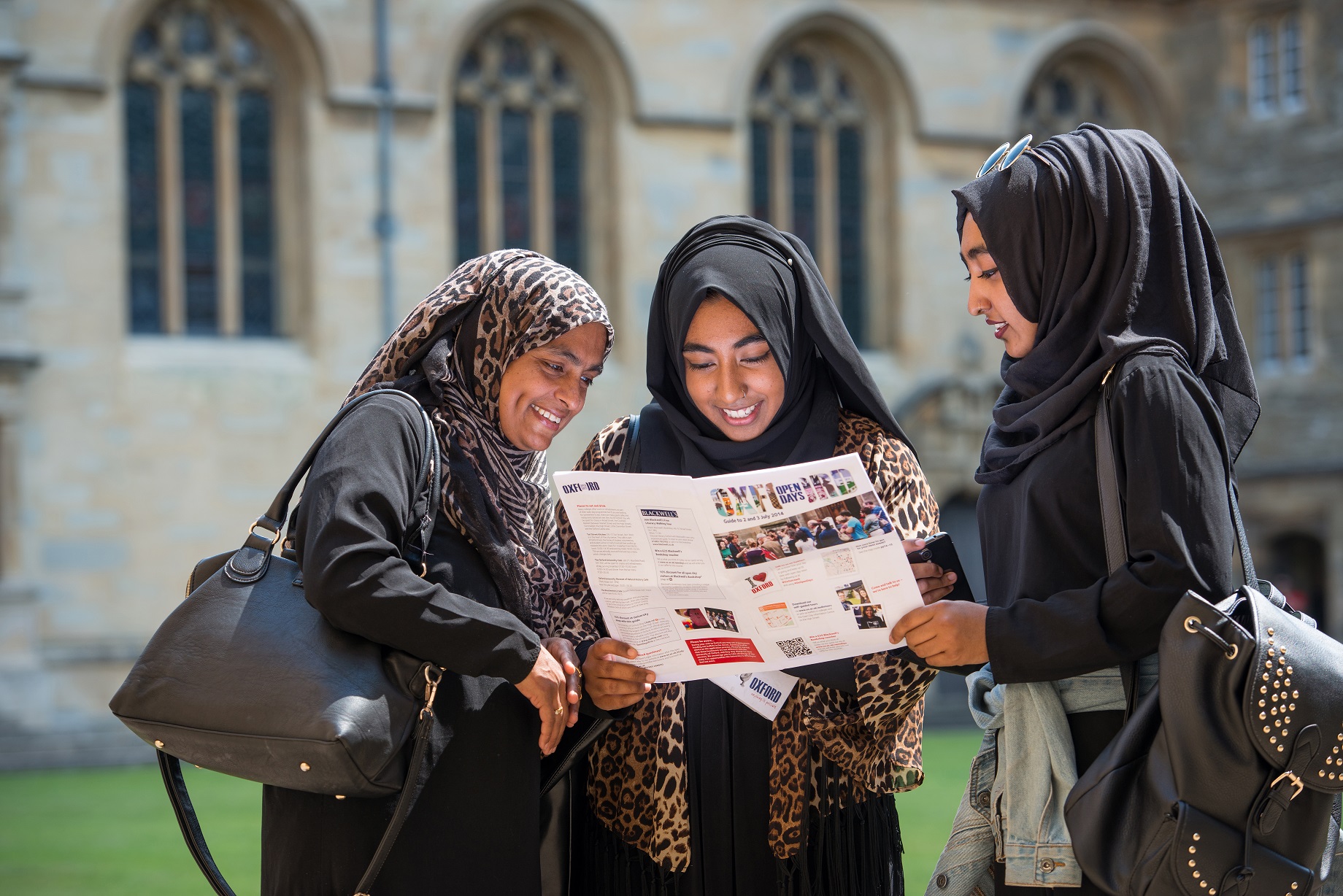 March