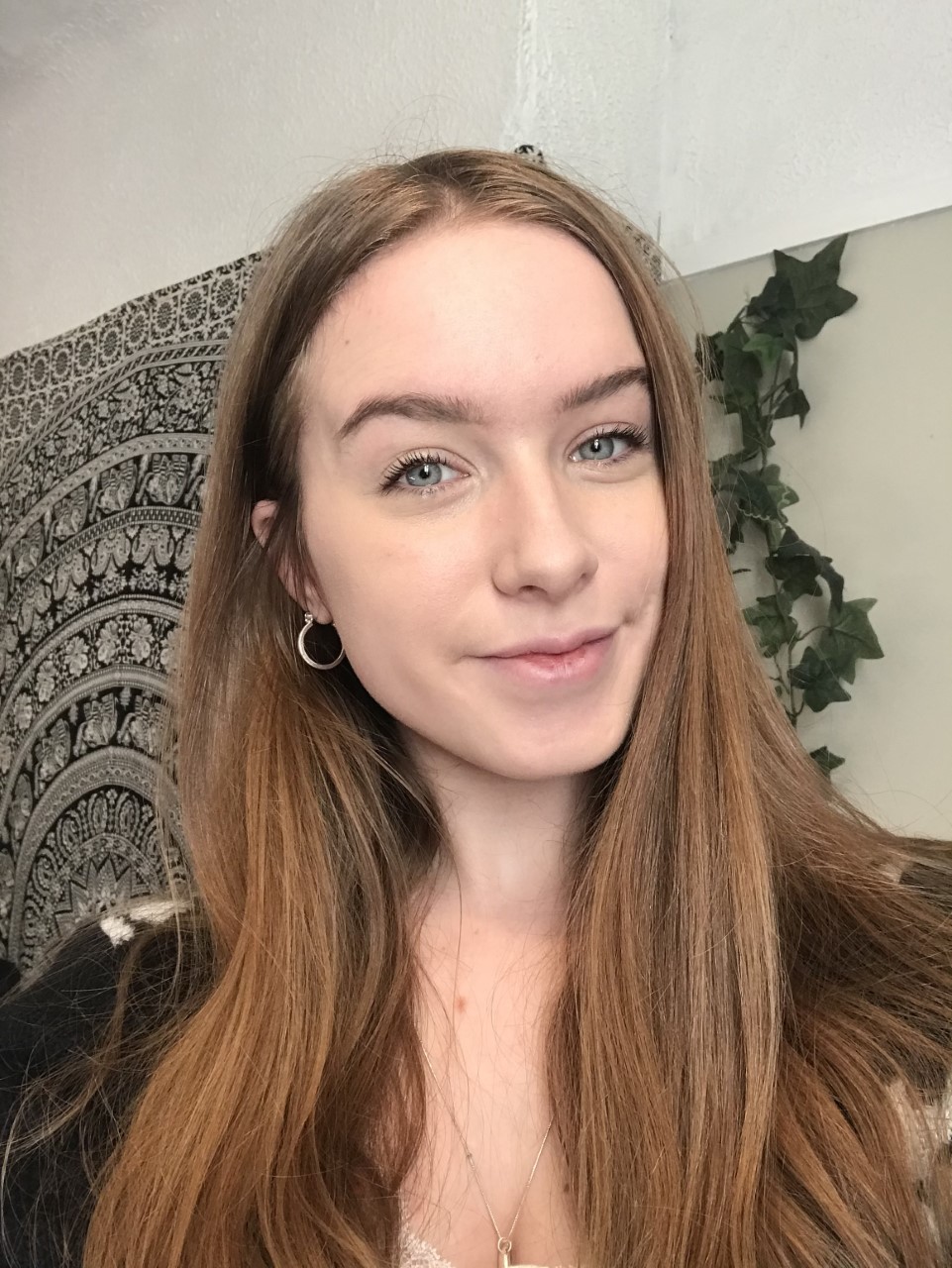 "I chose Geography because I wanted to study a broad subject that would keep my options open while also allowing me to specialise in what I'm really interested in – the political side of how and why we interact with the environment. My degree is teaching me to think critically, and in a holistic way, and to deal with data, concepts, and information in other sources like literature and archives. In the future, I think I want to be involved in policy making, particularly in relation to sustainability and climate change."
-Ellie Cassidy, Geography
If you want to find out more about the possibility of ending disease, Ellie recommends:
The Monster at our Door: The Global Threat of Avian Flu by Mike Davis
In this book, Davis explores the transmission of emerging zoonotic diseases, and the different factors such as politics and capitalism in the creation of a global pandemic.
Guardian Article: '"Geography is a problem": slowing the silent spread of HIV in the Amazon' by Dan Collyns
This article looks at how certain geographical barriers in the Amazon are becoming a problem for the successful testing, diagnosis, and treatment of HIV in indigenous communities of the Amazon Rainforest.
TEDTalk: 'The next outbreak? We're not ready' by Bill Gates
Looking back at the 2014 Ebola crisis, Bill Gates explores how we can improve our response to disease outbreaks through joined-up global policy changes. To watch the video.
'The Stand' by Stephen King
Disease and biological warfare are explored in this epic novel by Stephen King, one of many fictional reflections on the potential aftermath of catastrophic pandemics.