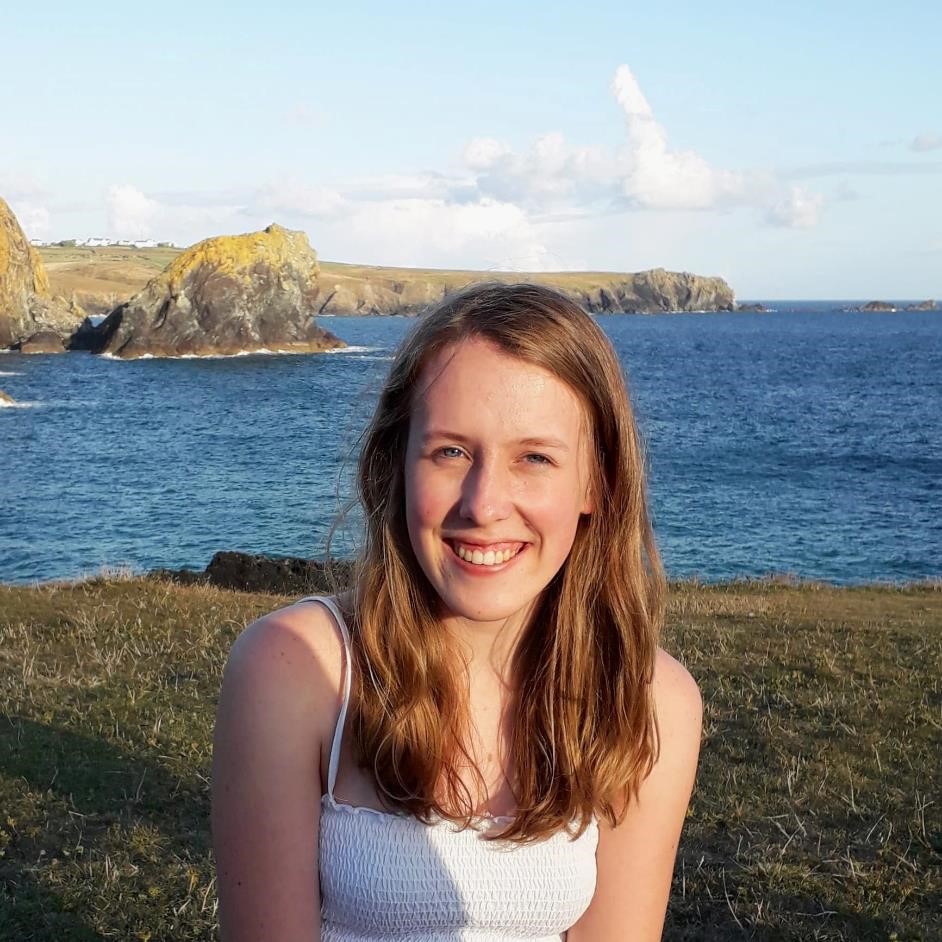 "I have loved studying Music at Oxford because the course is so varied and interesting. As well as working on practical skills as a composer and pianist, I have had the opportunity to study music from many different academic perspectives, exploring the history, psychology, and philosophy of music and how its meaning has changed over time and across different cultures."
-Lauren Hill, Music
If you want to find out more about what shapes our identities, Lauren recommends:
The Neuroscience of Identity by Nicklas Balboa, Judith E. Glaser and Richard D. Glaser
A fascinating article by Psychology Today on how our brains work in constructing a sense of identity, and how this is shaped by our culture.
Gender Trouble: Feminism and the subversion of identity by Judith Butler
A landmark text from 1990, exploring gender identity as something socially constructed and performed. It is quite a hefty text but for an introduction to Butler's line of thinking on gender, watch this video.
Identity and self-worth by Prof. Glynn Harrison
This podcast discusses how attitudes towards the self have changed, and what Christians believe about self-worth and human value.
Do we stay the | same from birth?
Vote now