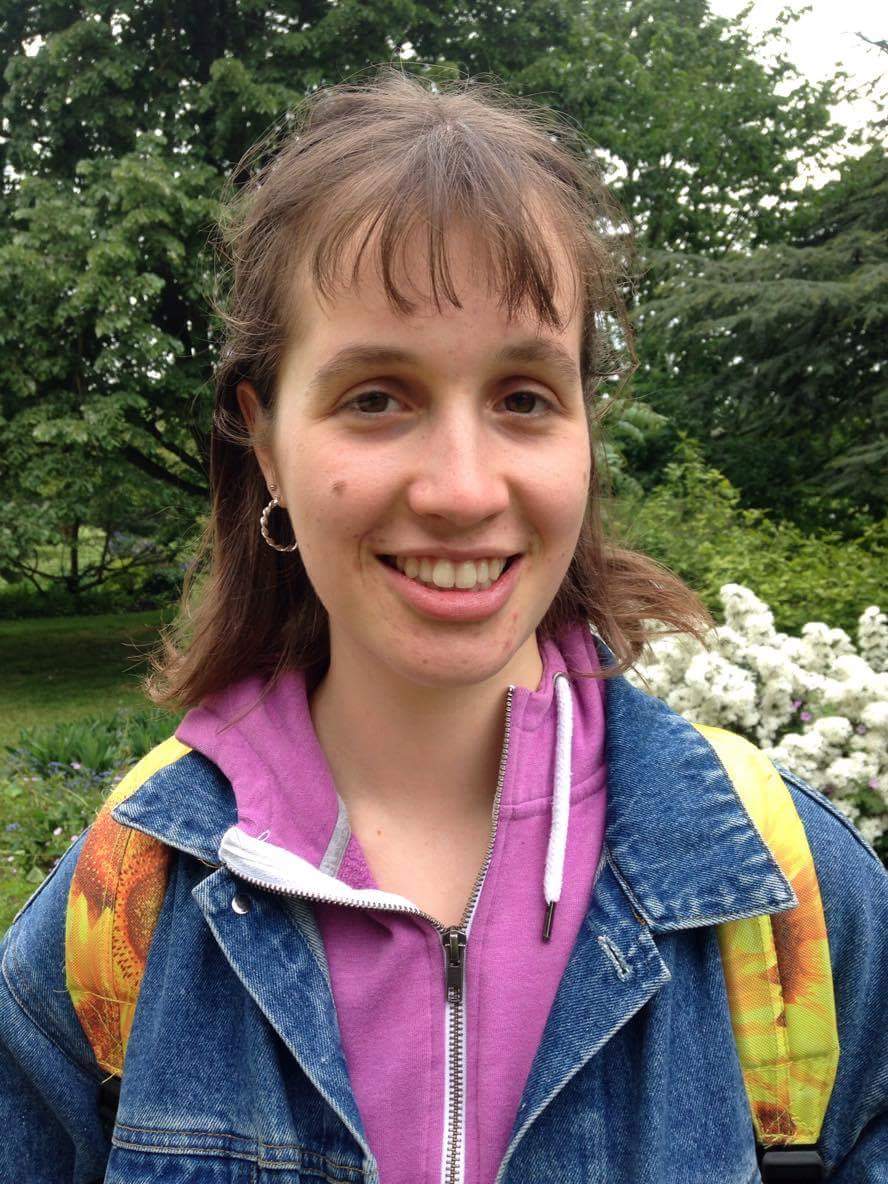 "I chose Biomedical Sciences at Oxford because I loved my psychology A-level at school but wanted to study something a bit more scientific like Neuroscience. However, I also really liked reading things about the human body and genes so the broad content of the course here really appealed. It was hard to find any other universities that have a course with the combination of biology, pharmacology, physiology, psychology and neuroscience!"
- Hadassah Buechner, Biomedical Sciences
If you want to find out more about other scientific discoveries, puzzles and myths, Hadassah recommends:
Genome: The Autobiography Of Species In 23 Chapters by Matt Ridley
This book is divided into 23 chapters, a chapter for each chromosome. Discover the role of each of these in everything from how our sexuality is determined to why we are vulnerable to certain diseases.
Bad Science by Ben Goldacre
In this eye-opening criticism of mainstream media reporting on health and science issues, Goldacre investigates everything from the Placebo effect to homeopathic medicine.
Enjoyed this Big Question? University study offers the opportunity to ask all your big questions, and develop the skills to find the answers. The university subjects covered in this question include…
Archaeology and Anthropology
Study humankind from the origins of the human species to the present day. Find out more on their course page.
Biomedical Sciences
Study how cells, organs and systems work in the human body, and develop an understanding of human diseases and their treatments. Find our more on their course page.
Philosophy and Theology
Consider important questions about how we gain knowledge and how we make moral decisions alongside the study of religious traditions, practices and beliefs. Find out more on their course page.
Did the chicken | come before the egg?
Vote now