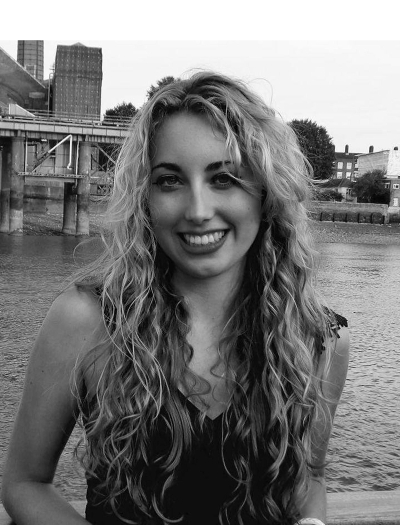 "I chose medicine as I love working with people and find science and the body fascinating. It was doing a week's work experience where I shadowed doctors and nurses that confirmed my decision to read medicine. Something I observed on this work experience is that with medicine you are constantly learning and developing as a person which is unique and something that attracted me to study this subject. Medicine also opens up many other opportunities. For example, teaching, both when training other colleagues such as junior doctors and registrars but also in academia as a lecturer and tutor. These are some of the many reasons as to why I picked medicine."
- Jessica Prince, Medicine
If you want to find out more about the battle the human body faces to survive, Jessica recommends:
Extremes by Frances Ashcroft
This book explores the limit of human survival and the adaptations we have developed that allow us to live in extreme conditions.
The Emperor of all Maladies by Siddhartha Mukherjee
Humans have battled cancer for thousands of years, and in this book, Siddhartha Mukherjee gives an in depth examination of the history and cellular biology of the disease.
Phantoms in the Brain by V.S. Ramachandran
Summarised in this TedTalk, this book explores diseases of the brain, spine and the nerves that connect them, including phantom limb pain, delusional beliefs and extreme involuntary emotion.
Enjoyed this Big Question? University study offers the opportunity to ask all your big questions, and develop the skills to find the answers. The university subjects covered in this question include…
Biomedical Sciences
Study how cells, organs and systems work in the human body, and develop an understanding of human diseases and their treatments. Find our more on their course page.
English Language and Literature
Study writing from Anglo-Saxon England to literature of the 20th and early 21st centuries from both Britain, and works written in English from all over the world. Find our more on their course page.
Geography
Learn about issues including environmental change, regional and global inequalities and the transformation of global economy and culture. Find out more on their course page.